Are You Tired of Struggling To Hear?
We Can Help
We specialise in helping people like you hear better, so you can effortlessly enjoy life again. We offer full clinical hearing tests for adults and children, quality digital hearing aids, noise & ear protection and a qualified earwax removal service from our clinic in Oxford.
Learn more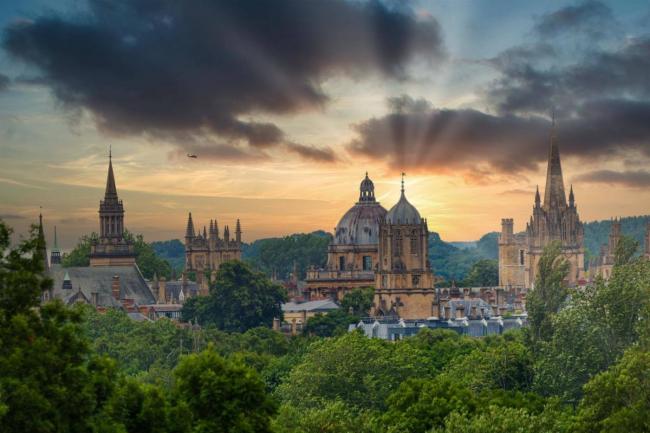 About James Hearing
We are a private independent hearing centre from a family-owned background located in Oxford. We offer full clinical hearing tests for adults and children, quality digital hearing aids, noise & ear protection and a qualified micro-suction service.
Our team of expert audiologists will help to ensure your hearing loss is nothing more than a short-term concern. Their professionalism plus decades of experience has made James Hearing the preferred choice of customers for hearing tests, digital hearing aids and valued customer service. We are renowned in Oxfordshire for providing exceptional care, and proud of our loyal clientele since we were established 2004.
We are also well known for our Medico-legal expertise and are engaged by many large Solicitor practices as a valuable specialist resource. Our extensive experience in this field ensures a first-class service for all instructions carried out.
The Latest & Best Digital Hearing Aids
Small, discreet & comfortable
Models to suit all budgets
Learn more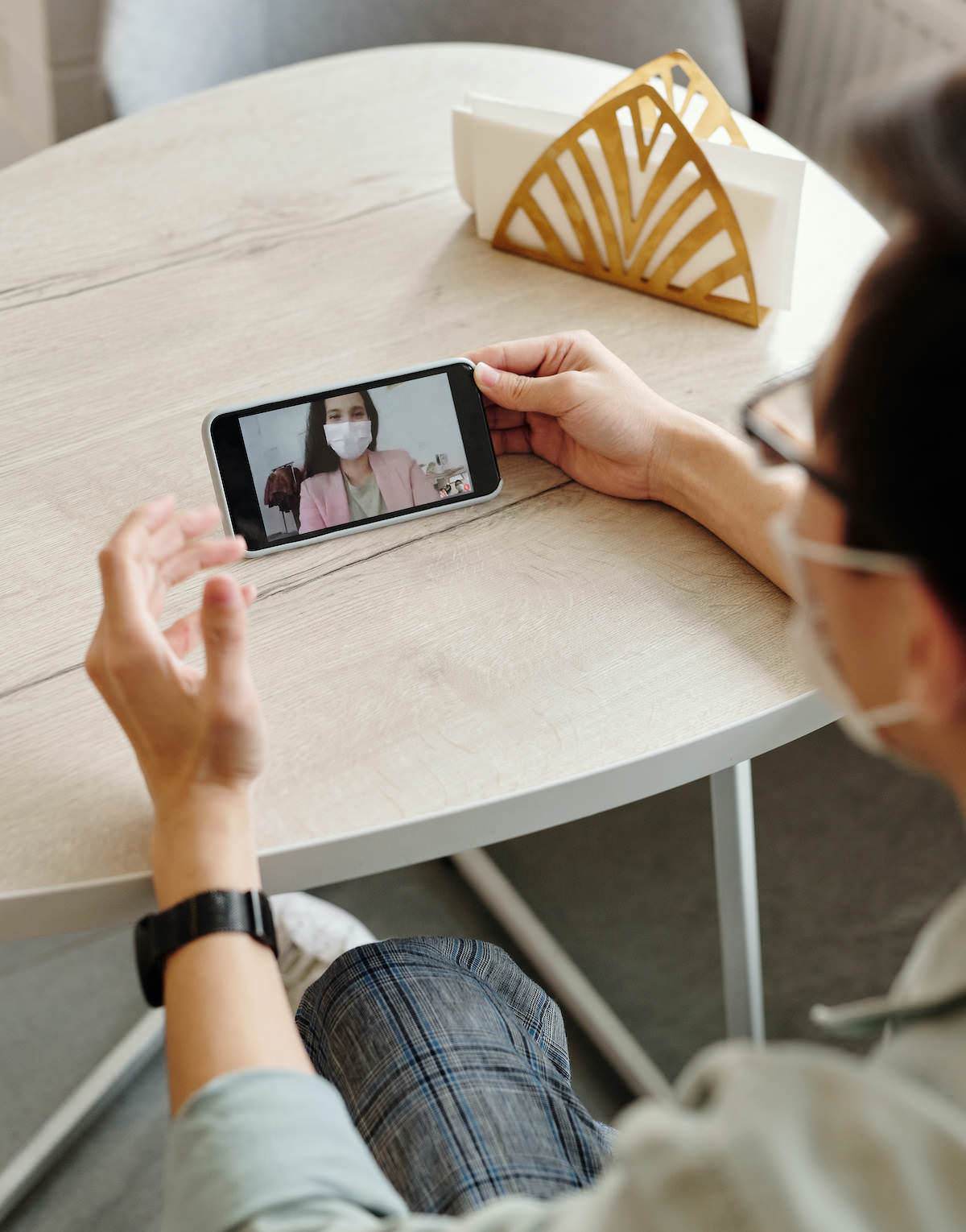 What You Can Expect From Us
We understand that everyone we deal with is an individual, with individual needs - that's why we are careful to tailor all our hearing solutions. You can be certain that you will get the best results for you.
Phonak Paradise™
We fit the Paradise™ range of hearing aids from Phonak.
Enjoy better speech understanding in noise, less listening effort and be amazed at how well your hearing aids perform from the first fit and every time you wear them.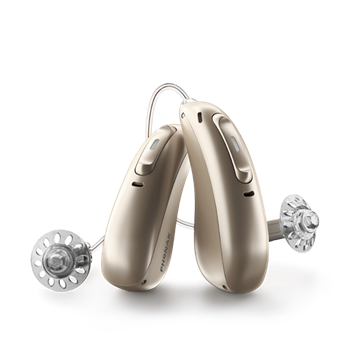 Control How You Hear
Modern hearing aids offer you greater power than ever. With direct connection to Smartphones, they offer both audio streaming and in-depth apps that offers easy phone calls, outstanding audio enjoyment and in-depth customisation for the person who wants it.
Learn more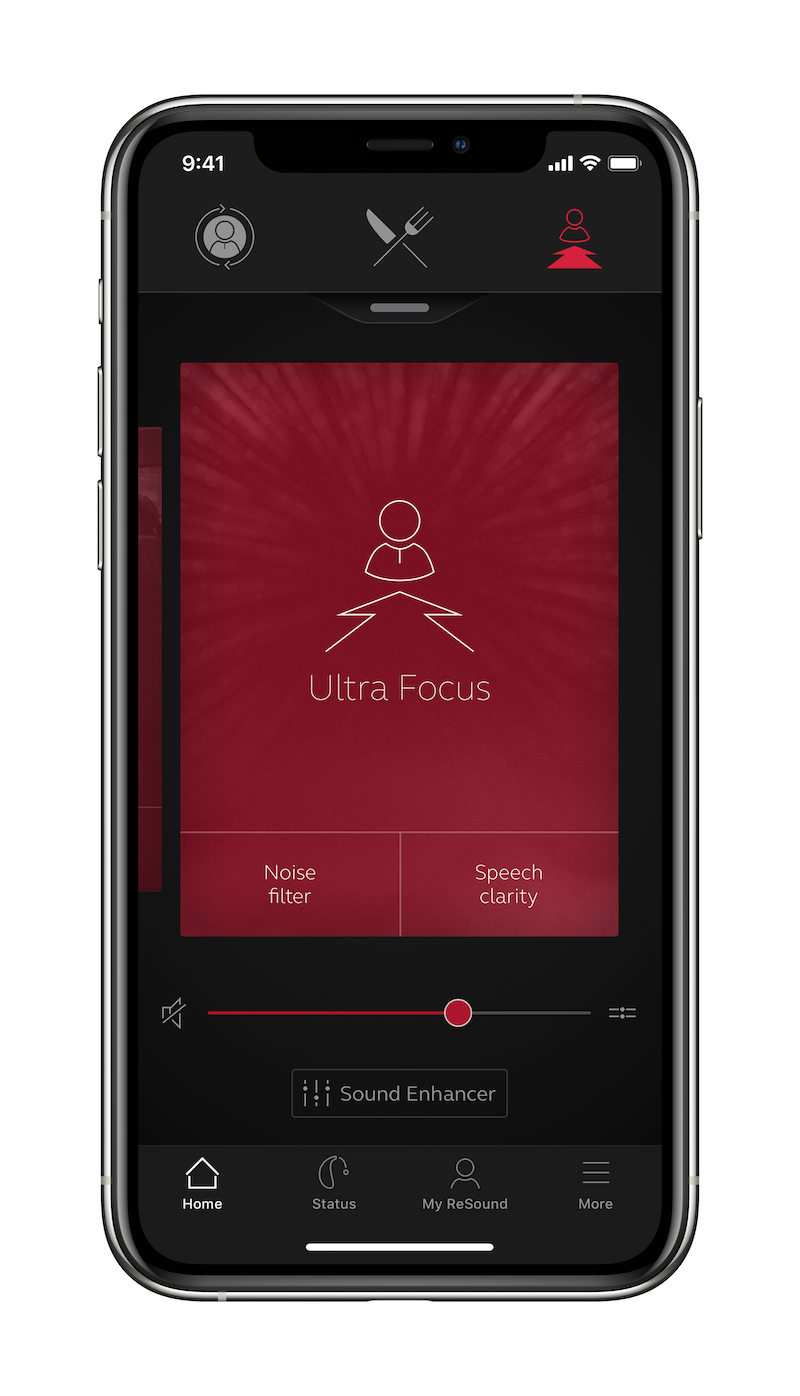 We offer hearing aids to suit all hearing losses and budgets.
Our competitive prices includes expert fitting, getting you comfortable & used to your new hearing aid, & ongoing support.
Oticon More™
We fit the More™ range of hearing aids from Oticon.
Oticon use an innovative "brain first" approach to making hearing aids - they focus on how the brain responds to sounds. Their hearing aids provide a warm, balanced and natural sound, which work superbly in noisy environments like restaurants & pubs.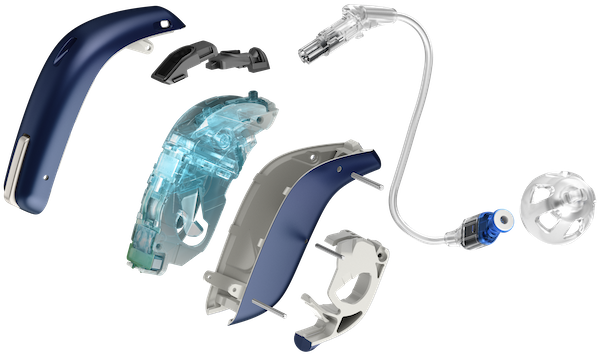 Our Services
Hearing Aid Fitting
Hearing Loss Support
Tinnitus Therapy
Ear Wax Removal
Children's Hearing Tests
Hearing Protection
Medico-legal Testing