Worried About Your Hearing?
We Can Help
We specialise in helping people protect their hearing from excessive noise & loud sounds. We offer comfortable solutions that enable you to hear everything you need to, safe in the knowledge that your hearing won't be damaged, wherever you are.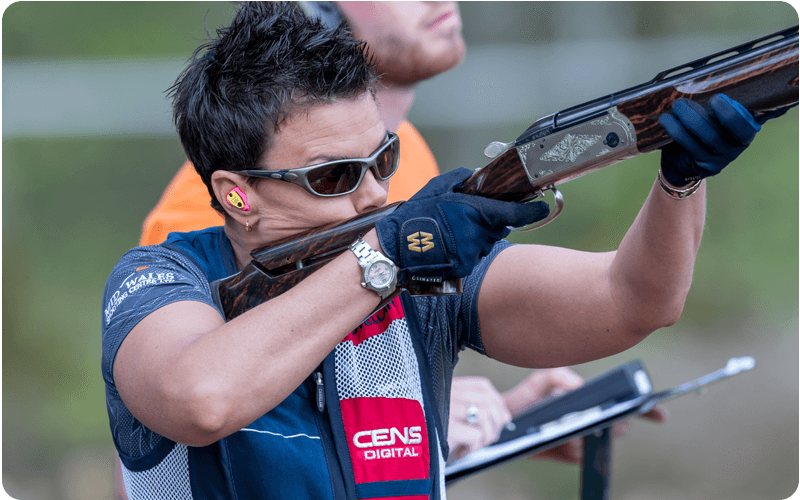 Hearing Protection at Our Hearing Aid Centres
Whether you're a budding amateur or consummate professional, James Hearing always have the best range of hearing protection available. We are able to provide all types of hearing protection available worldwide or provide an impression taking service in many areas of the UK including Oxfordshire, Buckinghamshire & Bedfordshire.
Modern, Digital Devices to Keep Your Ears Safe
Hear Conversation As Normal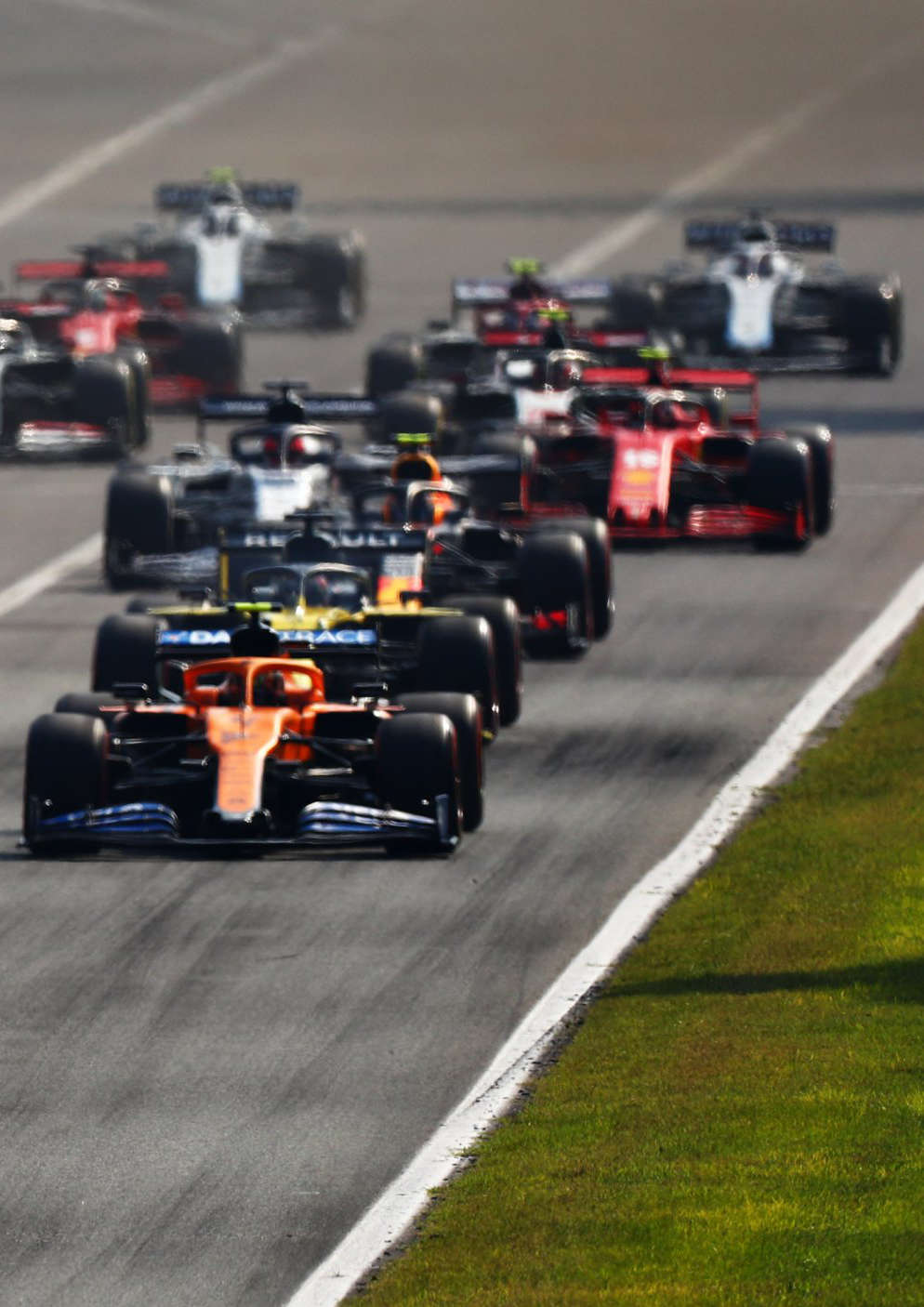 Hearing Protection For Musicians
Our range of ear plugs for musicians allow you to protect your hearing from excessive noise levels whilst still being able to hear the music. In fact, the noise filtering capabilities will make it easier for you to hear every frequency of the music over the crowd and other background sounds.